Our strategy and
focus areas now and
towards 2025
Customer satisfaction
Diversity & Inclusion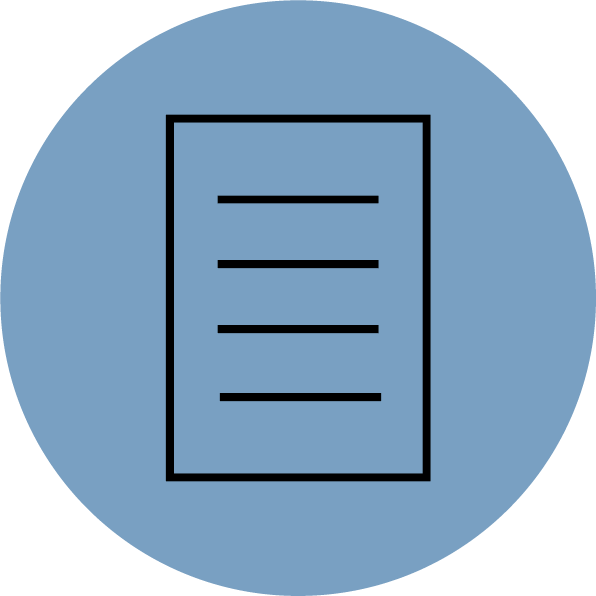 Regulativ compliance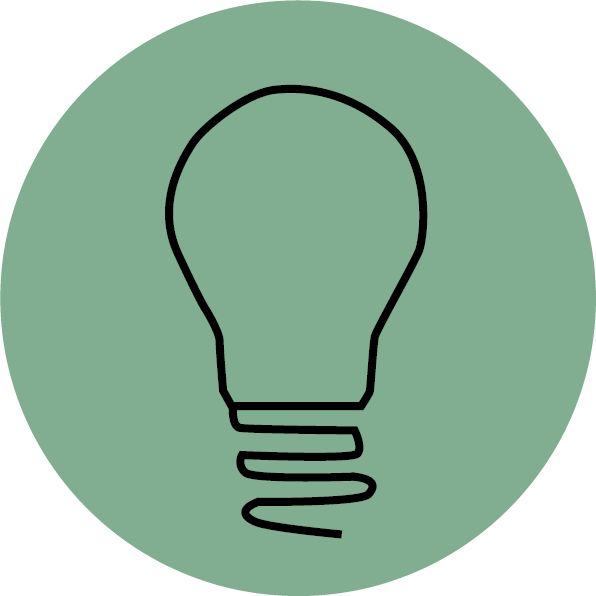 Climate Action
Employee Health & Wellbeing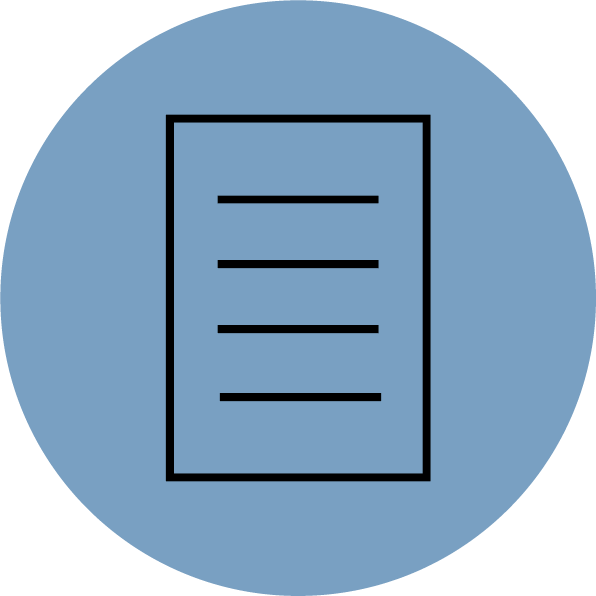 Data management and reporting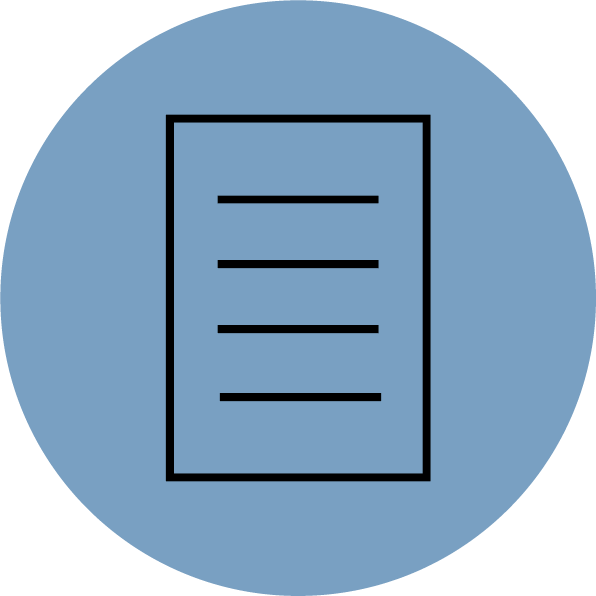 Ethical Standards
Community support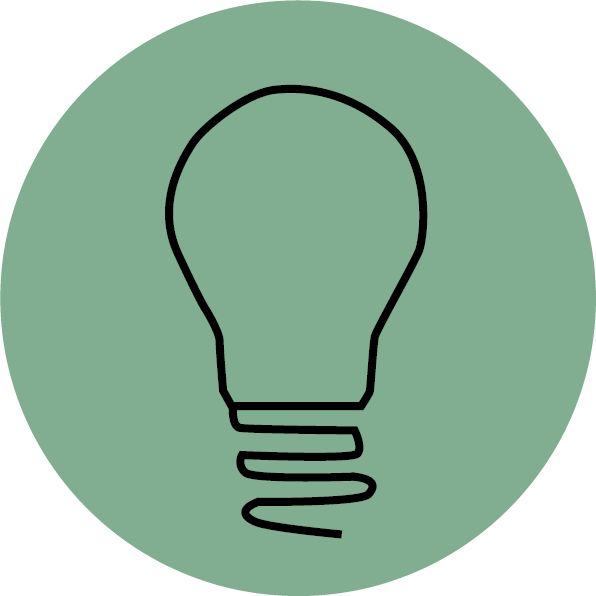 Sustainable buildings/ sustainable operations
120
EMPLOYEES
May 2021 established Kereby staff association to support all 120 employees and strengthen social cohesion after effects of COVID-19.
900
MILLION DKK
Since inception invested more than 900 million DKK in the maintenance and improvements of the historic Copenhagen residential buildings.
GRESB
June 2022 submitted our first reporting to GRESB (Global Real Estate Sustainability Benchmark).
TENANT SURVEY
Since 2020 we have conducted yearly tenant surveys and communicated survey results and Kereby's service commitments to all residential tenants.
24
UKRAINIAN REFUGEES SUPPORTED
June 2022 supported 24 Ukrainian refugees with 5 fully furnished apartments as humanitarian relief, in collaboration with the Copenhagen municipality.
CO2 OUR CARBON FOOTPRINT
May 2022 officially reported our first carbon accounting for our operational emissions and ensured limited assurance from Deloitte.
IN-HOUSE SERVICE CENTRE
February 2020 established in-house Service Centre to improve service and responsiveness for our tenants and offer 24- hour service. Response time 32-seconds, on average.
C+
IMPROVED ENERGY LABELS
Since inception improved 104 of our buildings to EPC rating in band C or above, meaning we now have 142 buildings at this level or three-quarters of our portfolio by floor area.
WHISTLEBLOWER SCHEME
August 2020 established a whistle-blower scheme to create safe and equitable environment for employees and collaborated with external administrators to enforce this.